new projects
Konfrontationsstykker
Until 14th October 2017 I will exhibit my works at Galerie Mikael
Andersen. For more information, please read the press release here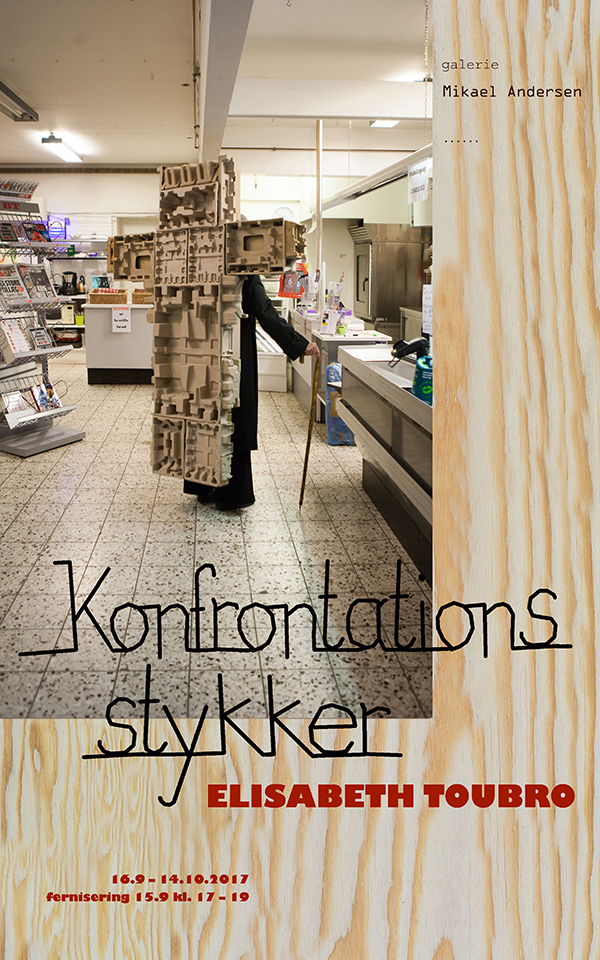 Scene & 7 søjler
In June 2013 the Danish Arts Foundation and Nørre High School's ad hoc committee approved a draft design of Elisabeth Toubro made to decorate the lobby building and courtyards.
Nørre High School located in Brønshøj  Copenhagen had, together with the Danish Arts Foundation, invited Elisabeth Toubro to produce a sketch , a proposal for the construction of the lobby and the staff room.
The works will be revealed for the public in the summer 2014.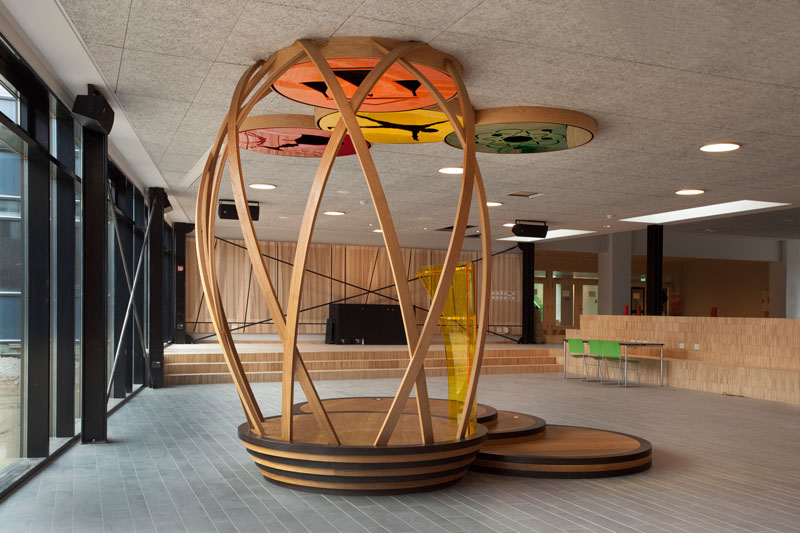 "A wanderer woman´s Momentum"
In November - December 2012 I exhibited separately in Galerie Mikael Andersen,
Bredgade 63, DK-1260 Copenhagen K. Tel 33330512